High-speed wifi and other modern amenities that meet any personal demand make the URBN B&B the ideal place to live, work and dicover.
We revitalise iconic urban buildings to meet the needs of short- and long-term guests. Private en-suite bathrooms and kitchens combine elegance with convenience. Comfortable sofas and beds offer rest and relaxation.
Centrally located Suites and Public Spaces, Personalized Services and a Vibrant Community help our guests integrate quickly into local cultures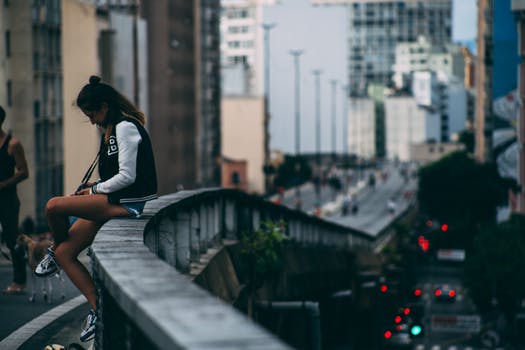 Explore what the city has to offer, visit our other URBN locations
Convenient Transportation
Bus and Train nearby, bikes and valet parking services free to use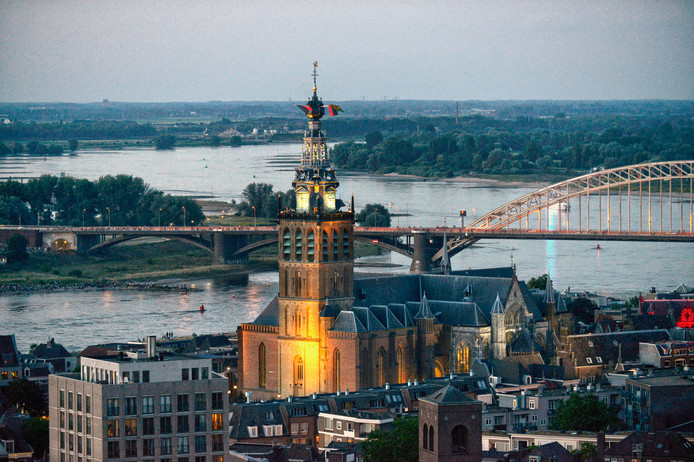 Situated in vibrant neighbourhoods close to the city centre
Take a pick from our laundry menu
Connect with local & global community
Stay in, watch a film in the film theatre
Need help, ask for a P.A.
Meet friends in the coolest bar in town
Explore the city with FREE electric bikes